Partnerships
We are collaborating with partners of the local territory, constantly investigating for innovation with respect for the tradition. The co - marketing is in our DNA, we like to work with anyone who can appreciate the sharing of quality and excellence.
Riva del Garda Fierecongressi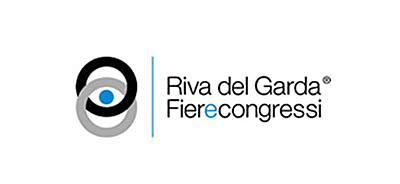 Garda Trentino Azienda per il Turismo S.p.A.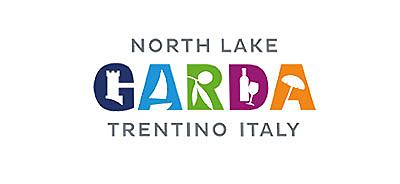 Strada del Vino e dei Sapori del Trentino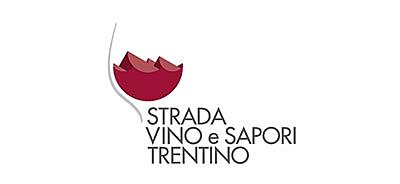 Trentino Marketing - Società per il Turismo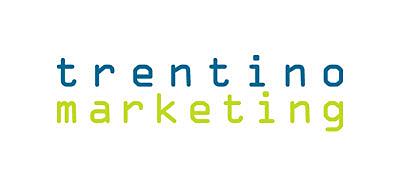 Associazione Cuochi Trentini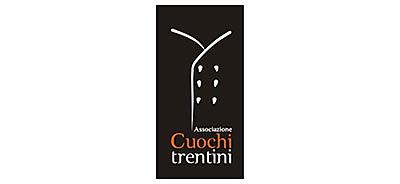 ASPI Trentino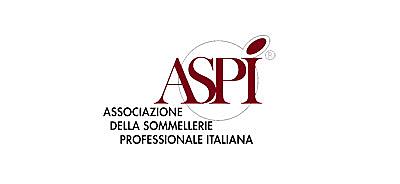 Cavit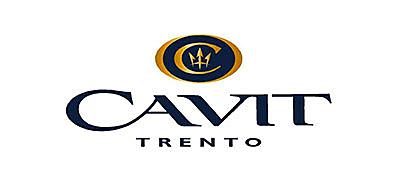 Macelleria Bertoldi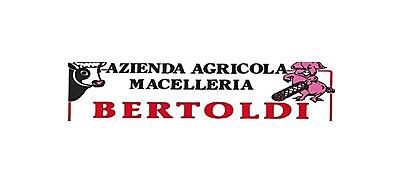 Passione Frutta